Sometimes, the best part of a busy day is washing it all away. From client meetings, showrooms to running errands, the day can take such a toll on my skin and call me crazy, but I'm also not a huge fan of wearing makeup every single day. I love putting it on but dread the process of taking it all off. Is it just me or do you feel the same way?
Well…. we all know how important it is to cleanse our skin at the end of the day and I've found a few products that leave me feeling refreshed as though I just left the spa.
Here's my spa cleansing skin care routine at home:
1. Simple Cleansing Wipes

These wipes are the easiest way to prep my skin for washing by removing most of my makeup and any dirt or oil on the surface.
2. Aveeno Positively Radiant Daily Scrub
This scrub is gentle and moisturizing while it deeply exfoliates and polishes to reveal fresh, bright and healthier looking skin.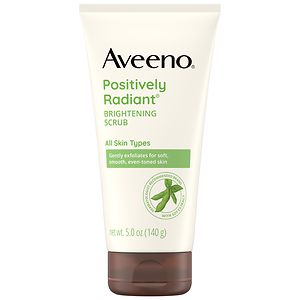 3.  Super Facialist by Una Brennan
This cleansing oil is my secret weapon. It's light, refreshing and surprisingly smooth as it leaves my skin feeling oh so soft . It truly is a facial in a bottle!
4. Bliss Daily Detoxifying Facial Toner
Girl, if you're not using a gentle, alcohol free toner after washing your face, then you're going to bed with traces of makeup and dirt lingering on your skin. This toner is the last step in my cleansing routine and it removes any leftover makeup, oil or dirt to reveal, soft, moisturized and squeaky clean skin!
I've found these products to work best on my particular skin type which is on the normal to dry side and prepare it for the final step in my spa skin care routine:  serums and creams. (coming soon!)